About Us
Experience | Engineering | Artists
We've been in business since 2015. We have witnessed and experienced the drone revolution first hand. From photography, photogrammetry, and multispectral imaging to thermal, lidar, and payload upgrades, it just keeps evolving. So do we...

Low altitude image acquisition is our business!
Cinematography
Construction Progress Monitoring
Commercial Real Estate
Team
Meet the professionals.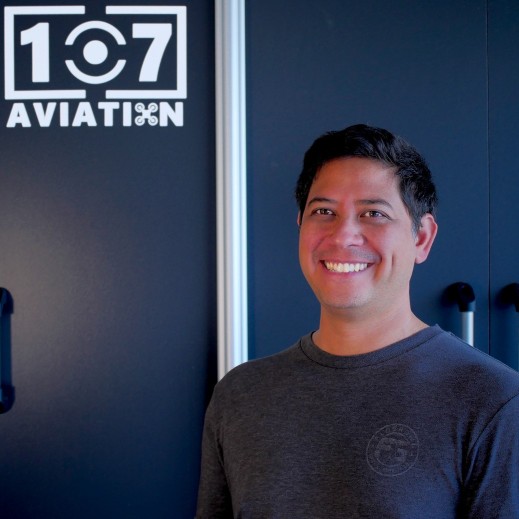 Sean Pagliari
Drone Pilot, Private Pilot, CEO
6 years Drone Pilot
7 years private pilot
5 years Dart Drones Instructor
6 years Nuclear Operator
Ocean Engineering Design Patent holder
Chief Seismic Navigator
CEO of Nautical Horizons.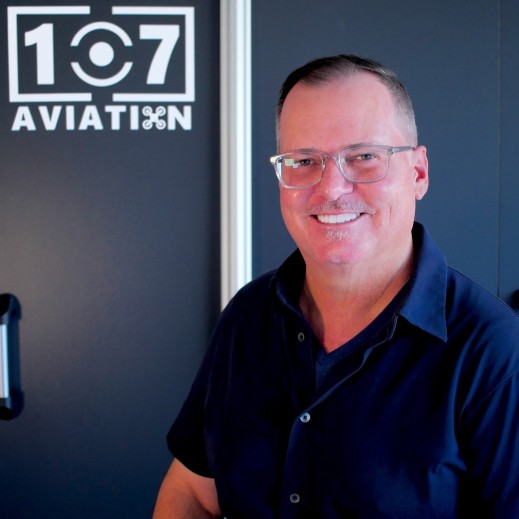 Rick Callan
Affiliate Director/Manager
27 years as a Location Manager
Second Unit Director
Assistant Director
Production Manager & Art Director

Latest TV Projects include The Right Stuff & House of Cards.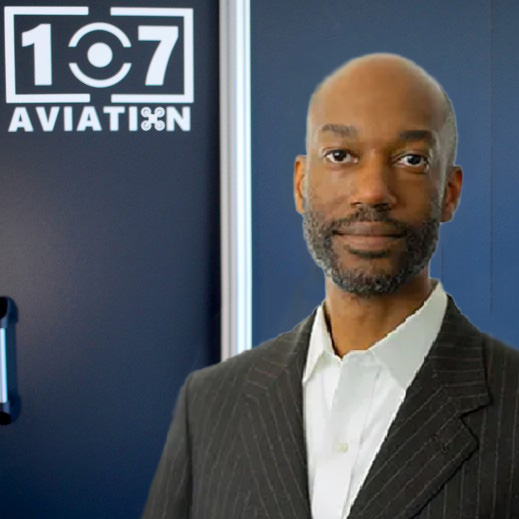 Allen Paschel
Director/Producer/Editor
Videographer
Post Production Editor
13 years of experience
Allen Paschel is known for Absence of the Heart (2016) and A Pound of Cure (2014).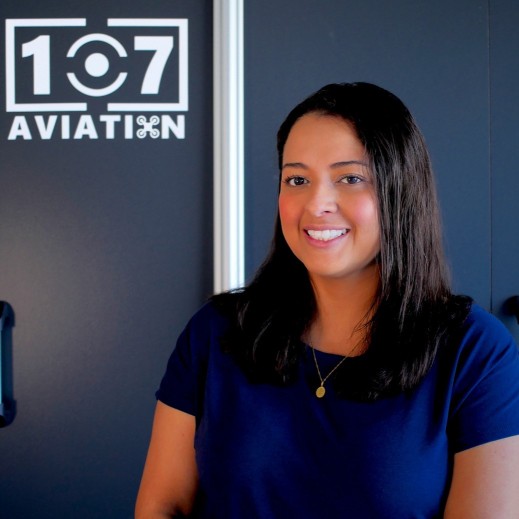 Giselle Borrero
UI/UX Front-End Developer/Manager
7 years in Facilities Engineering at Walt Disney World Parks & Resorts
Bilingual (English & Spanish)
Computer & Electrical Engineering Degree from the University of Central Florida
Proficient in Revit & AutoCAD.
Features
Check out our latest projects!
All
Cinematography
Construction Progress Monitoring
Commercial Real Estate
Other
Services
Cinematography, Progress Monitoring, Commercial Real Estate, & Custom
Cinematography
107 Cinematography
We offer services for large or small productions alike. Let us help your project seamlessly transition from ground to air. Our drones provide safety and opportunity without the expensive cost of a helicopter or crane lift.
Half day rates starting at
$ 750
Download our brochure for additional information
Construction Progress Monitoring
107 Construction Progress Monitoring
Mitigate safety and cost for any unnecessary site visits by capturing footage whenever needed. Provide managers a timeline of construction work to manage budgets and workflow. Provide a final marketing video to promote your finalized project.
Starting Price for Construction Progress Monitoring
$ 200
Commercial Real Estate
107 Commercial Real Estate
When it comes to drone shots for commercial real estate, we know what works and more importantly what doesn't. Our techniques are developed from extensive experience and feedback from clients.
Starting Price for Commercial Real Estate
$ 300
Download our brochure for additional information
Coming Soon
What is next? Virtual reality, 360 tours, you name it, and we are excited about it.
The cutting edge is always right around the corner. Let's build it together.
Partners
"It is literally true that you can succeed best and quickest by helping others to succeed" -Napolean Hill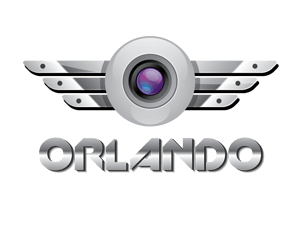 "Orlando Aerials is one of the premiere companies in Florida offering beautiful aerial photography, and video drone services at reasonable prices. We are passionate about providing the highest quality aerial video and photography services to our clients in Orlando and surrounding areas of central Florida."
DARTdrones provides the nation's highest quality drone training with a simple yet comprehensive model for enterprise clients, government agencies, public safety departments, and individuals.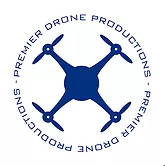 Premier Drone Productions in Orlando FL area serves you in three distinct areas Flight Operations, Cinematic Skills and Post Production. We produce rich featured products delivered with Mission Success and Cinematic Excellence.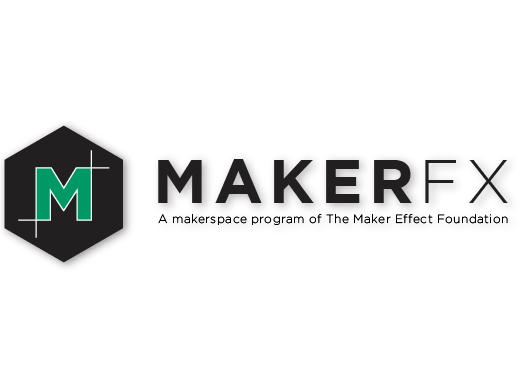 MakerFX Makerspace is a unique makerspace in South Orlando. This space is organized by a group of like minded makers who saw the need for a new space in Orlando to fill the geographic gaps and walk hand in hand with other local spaces, FamiLAB and Factur . MakerFX is a makerspace program of The Maker Effect Foundation.