Construction Progress Monitoring
Why 107 Aviation?
Mitigate risk and lower cost. Avoid expensive and unnecessary site visits in person by letting us capture aerial footage for you whenever needed. We offer monitoring flights on a Weekly, Bi-Monthly, Monthly, and Quarterly schedule.


Use aerial monitoring to:
Help with strategic pre site planning with aerial site views for proximity and staging
Track building progress, asset condition, inventory, and movement on site regularly
Programmed flight patterns using exact position and shot framing can be saved and repeated consistently for time lapse development progress
Provide a final marketing video to promote your finished project on social media
Customized 3D photogrammetry, stockpile reports, and mapping missions are available upon request


We know safety, our chief drone pilot is also an FAA licensed aircraft pilot with years of experience in the aviation community. A culture which revolves around good aeronautical decision making, hazard and risk analysis, situational awareness, and ongoing proficiency training. This experience also brings a unique ability to coordinate with the FAA for approval to fly in restricted or controlled airspace.
General Information
Construction Progress Monitoring
Standard Monitoring Package
What is an orthophotomosaic?
Multiple straight down images stitched together to create one gigantic photo.
When you should hire us over an expensive survey company?
You want generally accurate measurements but do not need survey grade


You don't want to pay a subscription cost for orthophotomosaics associated with other sites


Our standard monitoring packages include overhead views of up to 10 acres


Stitched Image vs One Image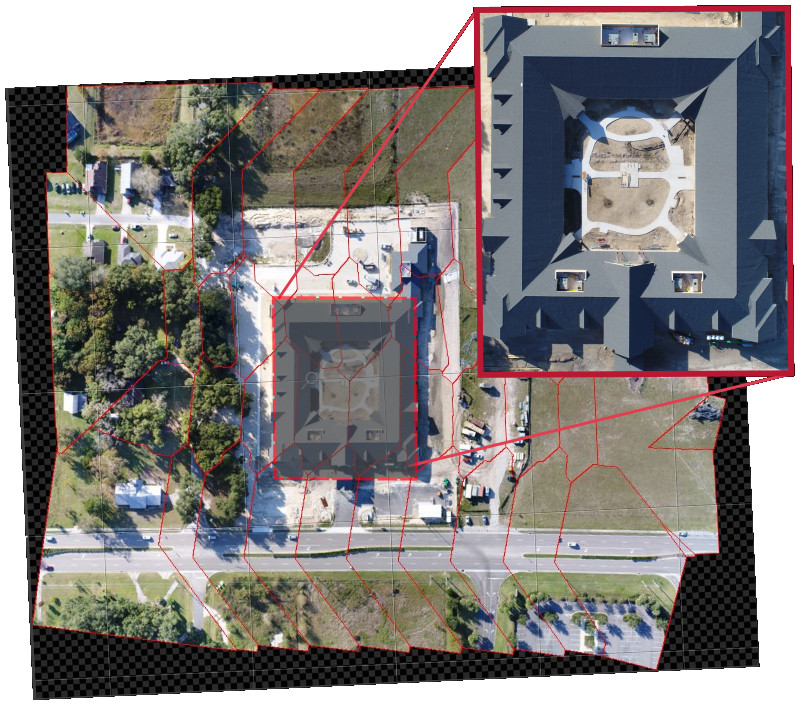 Automated Stitching vs Our Stitching?
Stitching issues
There is always going to be a bit of distortion when putting images together. Cloud based image processing (Automated Stitching) does a fairly good job, however, our in house software gives us more control over the process, allowing us to create better images.
Automated Stitching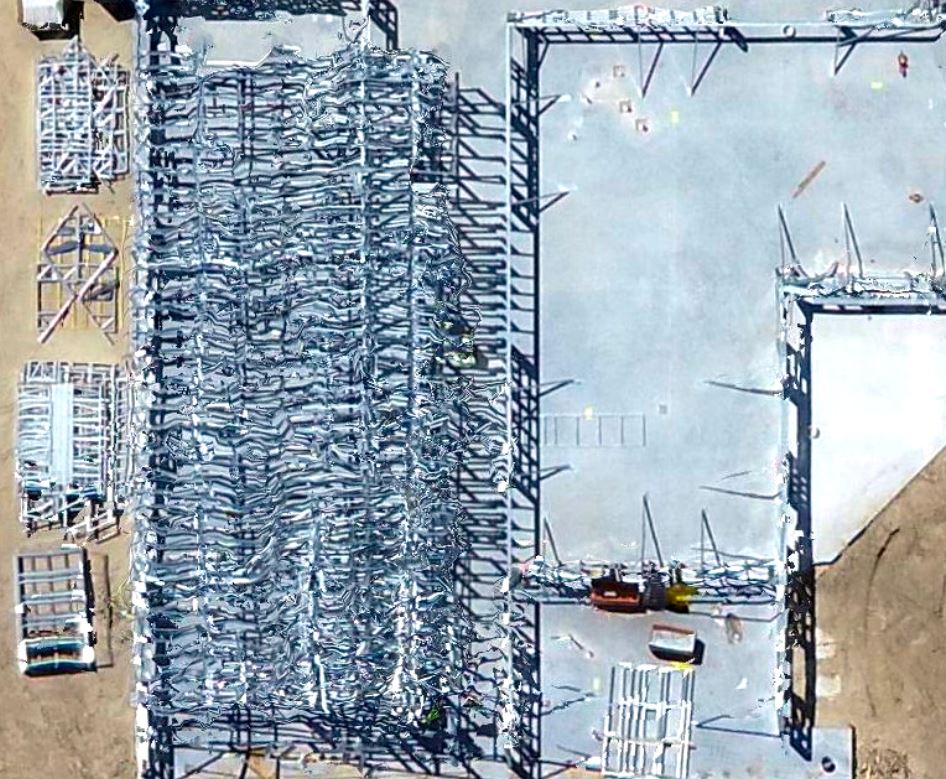 Our Stitching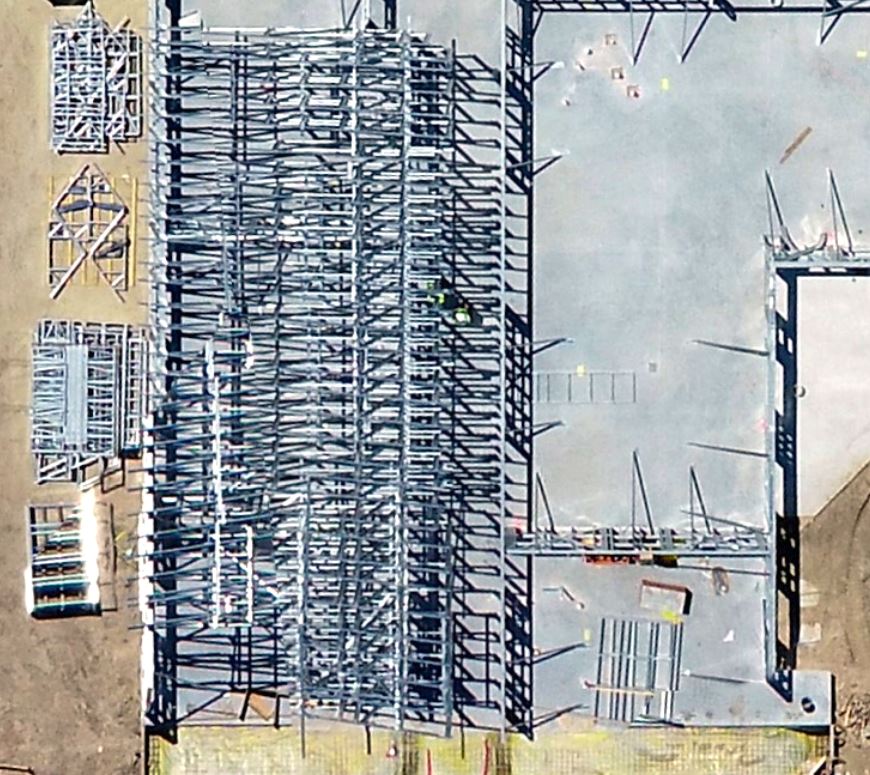 Samples
Sample deliverables available for your projects
All
North
South
East
West
Top Down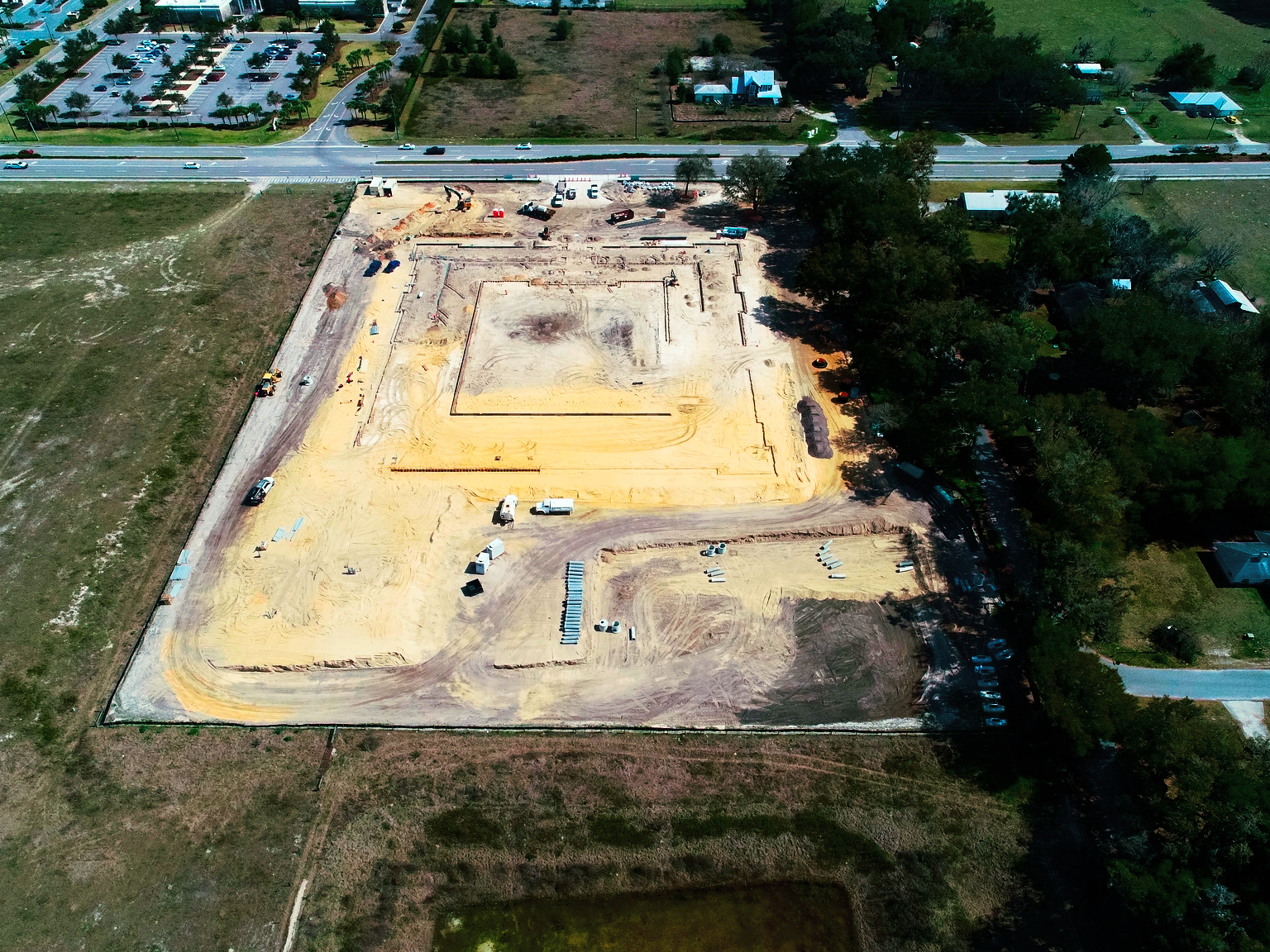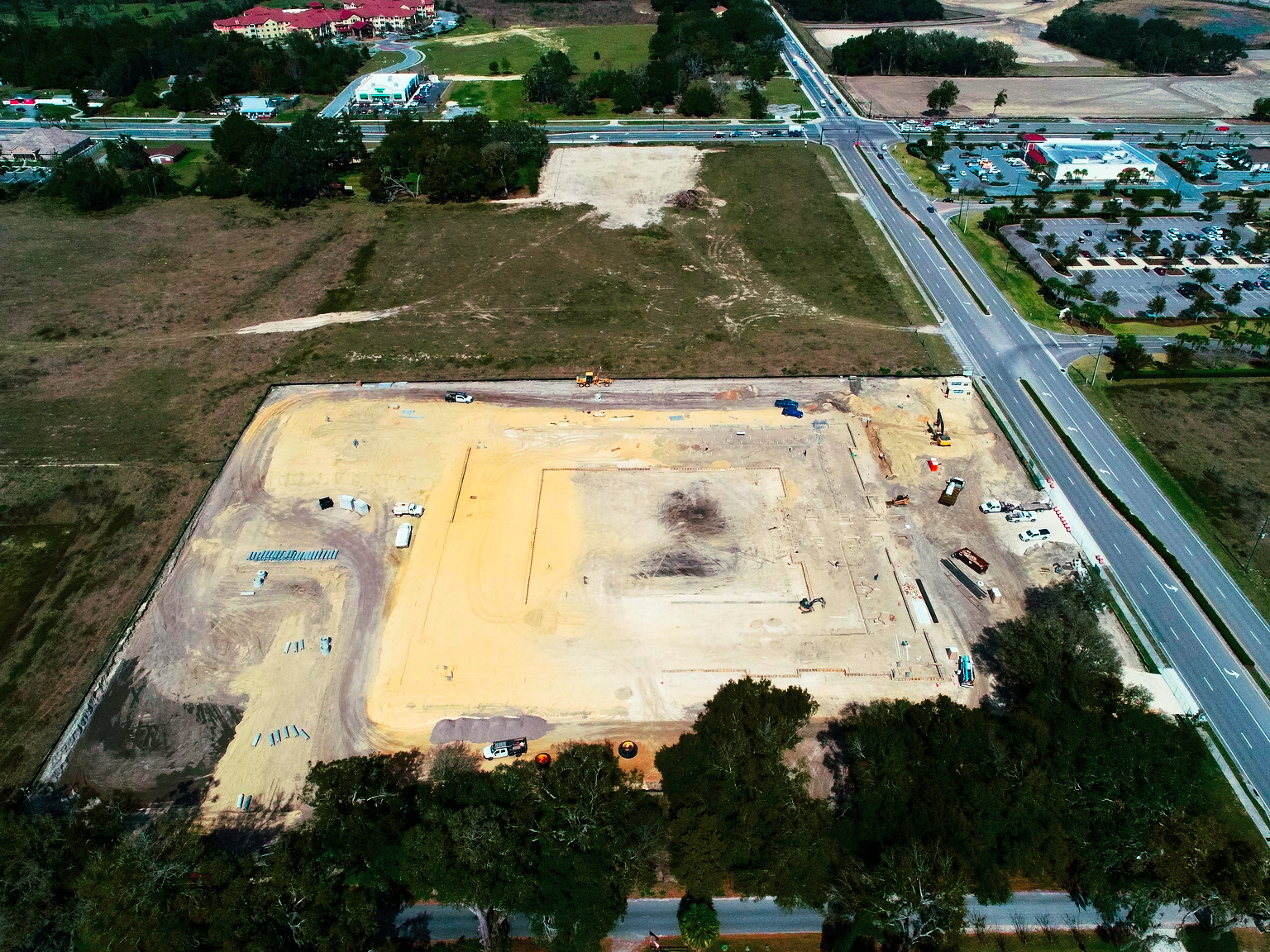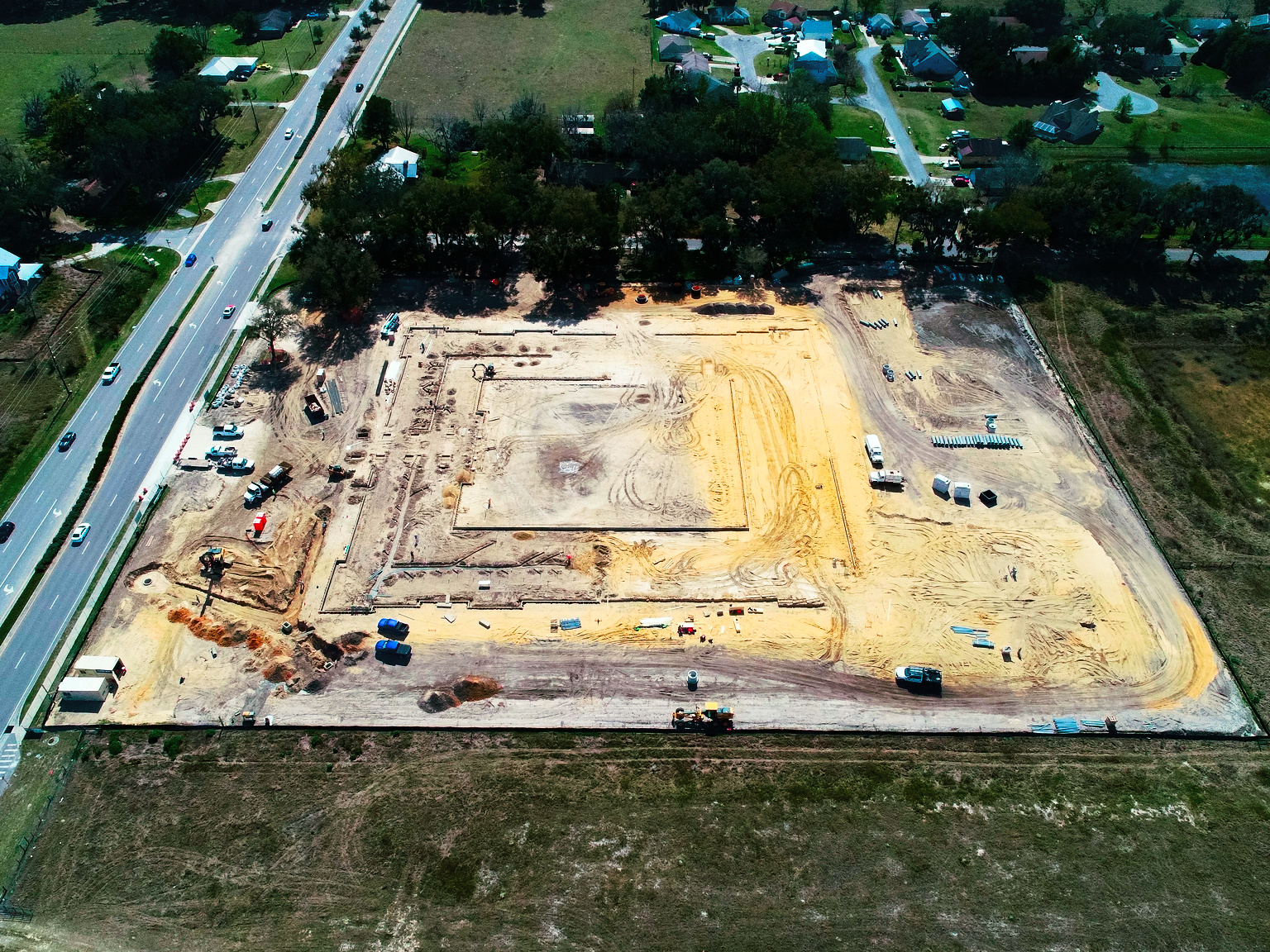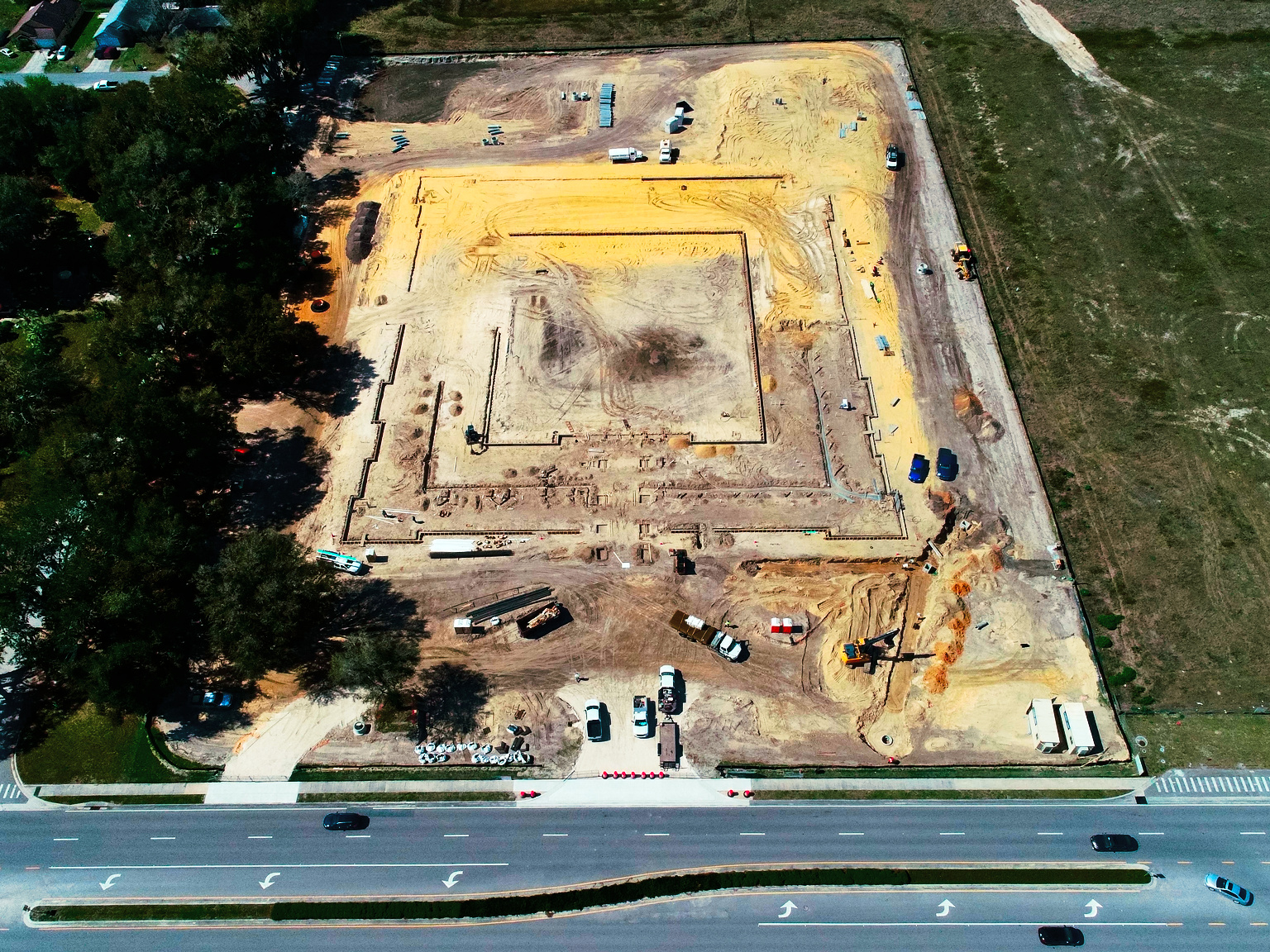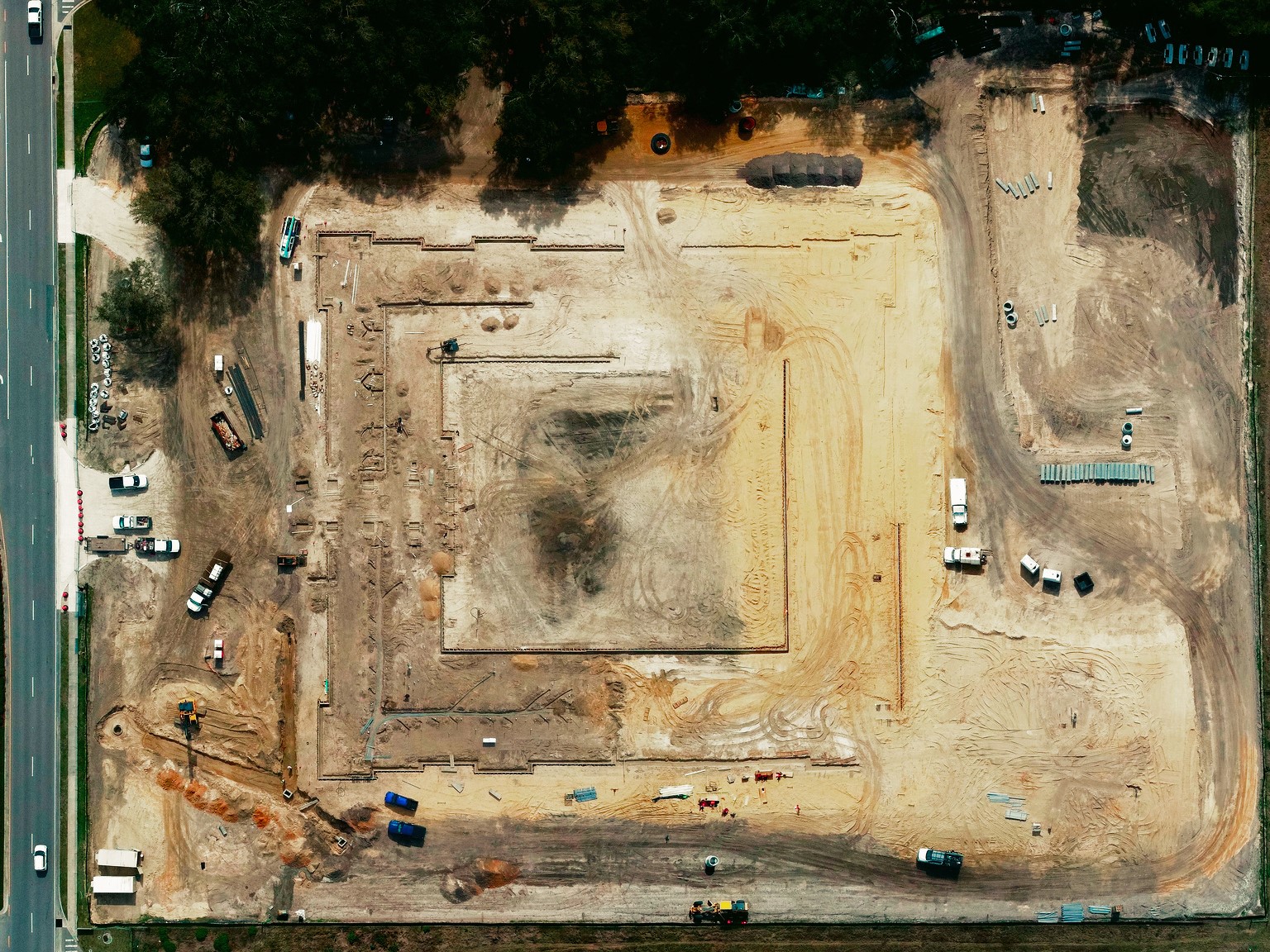 Pricing
Below are price estimates.
Please send us a quote request.


Weekly + Perimeter Video
$200
/ week
5 photos
up to 10 acres
1 Perimeter video
400 feet
Extra fees may apply (FAA flight waiver, one time set up fee, etc.)
Monthly
$250
/ month
5 photos
Up to 10 acres
400 feet
Extra fees may apply (FAA flight waiver, one time set up fee, etc.)
1 Perimeter video
Monthly + Perimeter Video
$300
/ month
5 photos
Up to 10 acres
1 Perimeter video
400 feet
Extra fees may apply (FAA flight waiver, one time set up fee, etc.)
Marketing Video
$500
/ one time
End of project marketing video
Extra fees may apply
Custom Data Acquisition
Starting at
$300
/ one time
Data acquisition for area and distance measurements, volumetric analysis, point cloud generation, etc.
107 Aviation is not a survey company and does not guarantee the accuracy or precision of any deliverable products. Any measurements provided are NOT considered survey grade and are NOT endorsed by a certified surveyor or professional engineer and should NOT be used as such without further consultation with a certified surveyor or professional engineer
Frequently Asked Questions
Contact Us
Contact us now for a free quote and advice on your upcoming project